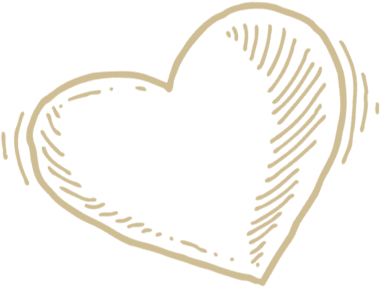 80
/
20
饮
法
则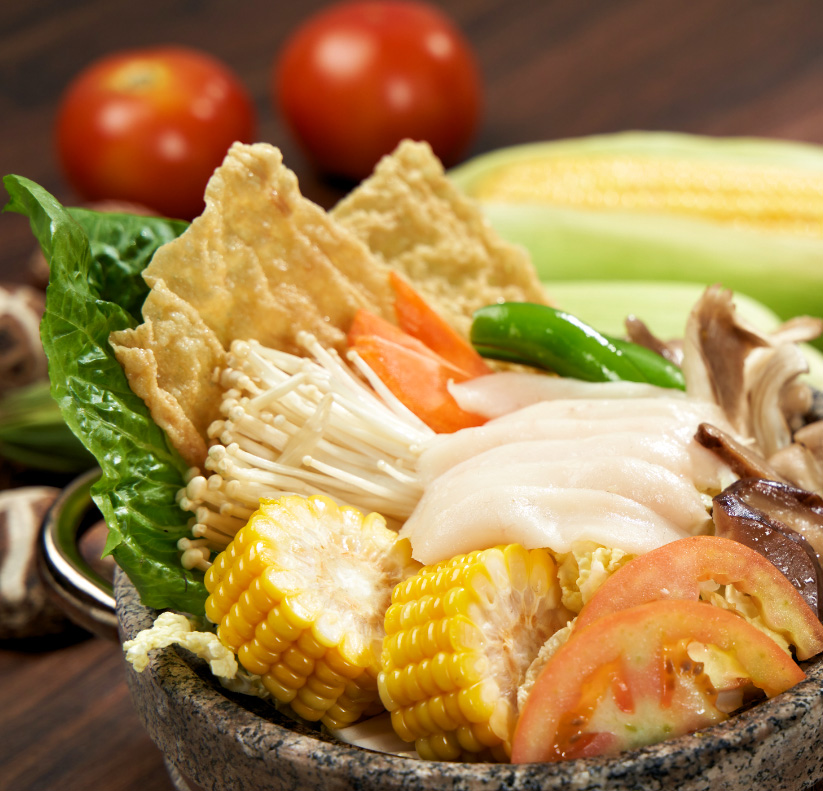 80:20 Food Ratio
Mama Kim takes pride in upholding the 80:20 food ratio, whereby 80% of our dishes consist of vegetables, and the remaining 20% is meat, for the sake of our customers' health.
五
色
均
衡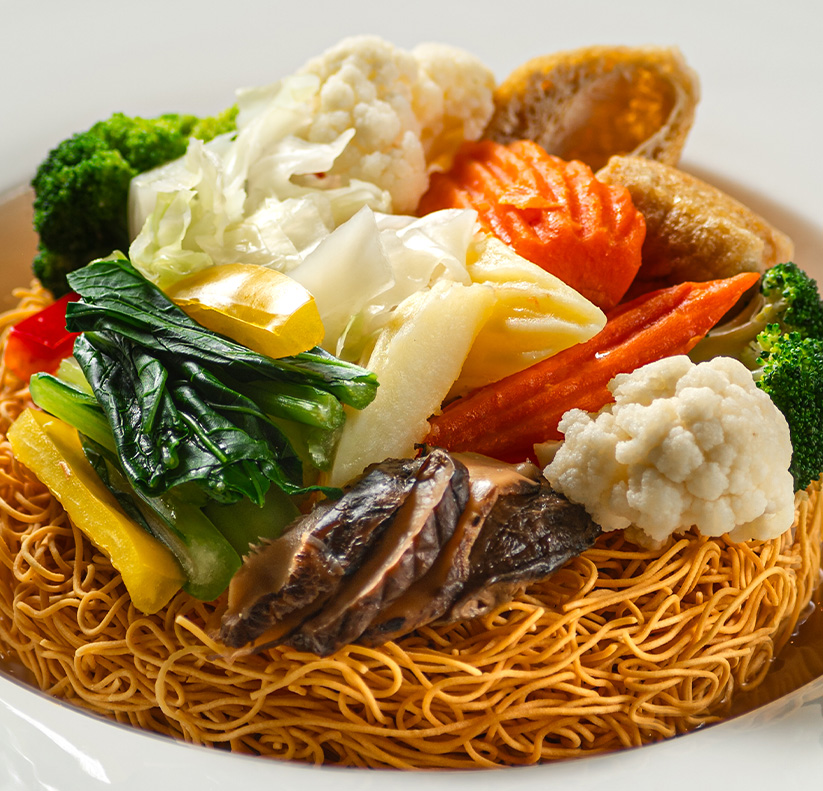 Balance of 5 Colours
Mama Kim's cooking emphasises on the use of 5 colours: red, yellow, green, black and white. By keeping to this principle, every single dish in our restaurant gives you the best in nutrients.
深
海
钙
盐
洁
净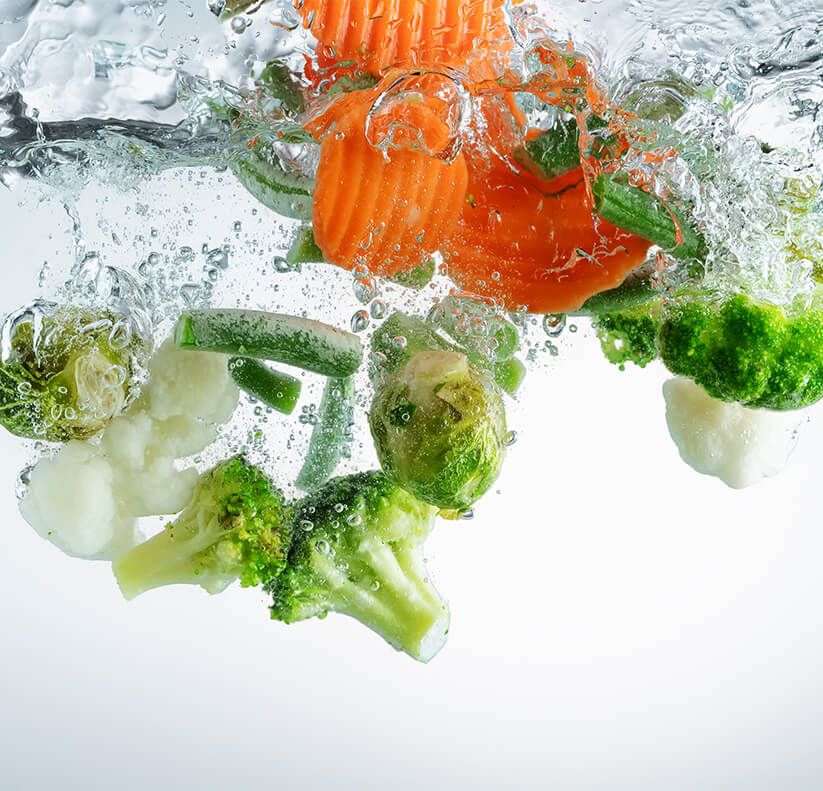 Ocean Mineral Salt Cleansing
Usage of ocean mineral sea salt can eliminate 99.9% of pesticides and residues from insecticides found in vegetables and fruits, and also 99.9% of growth hormones in meat.
无
人
造
味
精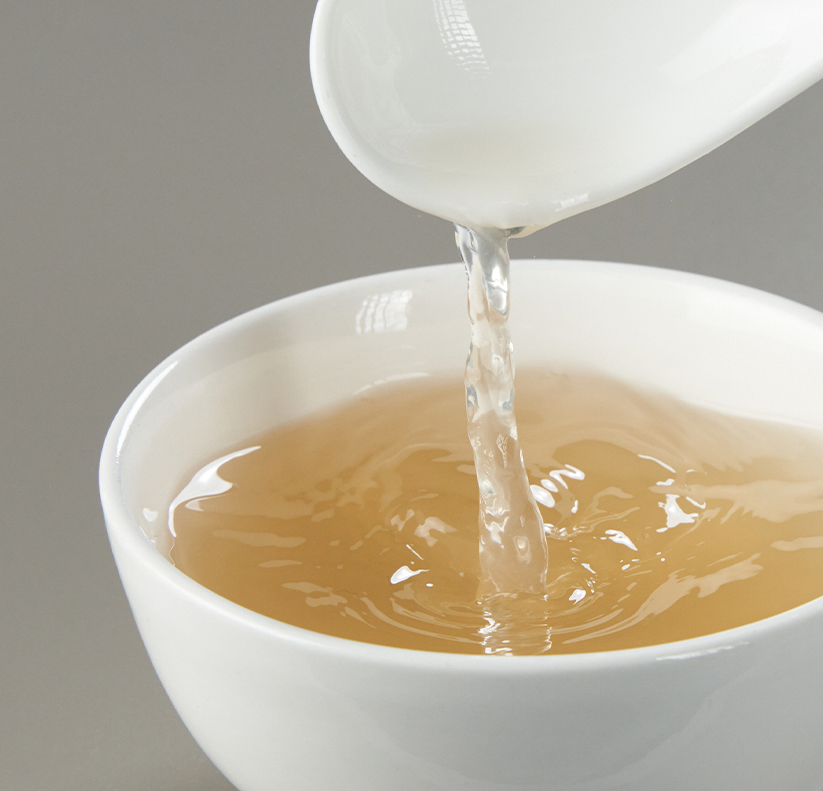 MSG-Free
We use natural and healthy ingredients in all our dishes and avoid using MSG. Additionally, we use minimal salt and do not deep fry any of our dishes.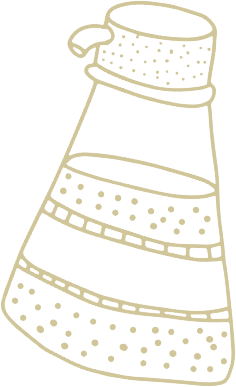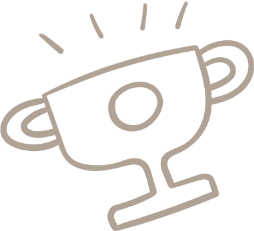 Awards and Recognition