BROWSE
Our Menu
Hungry? Our menu has it all! Start with our famous Sauna Mee or choose from a variety of noodle and rice dishes. We also offer salads, while the indulgent can feast on our decadent desserts. Wash it all down with a refreshing beverage. And the best part?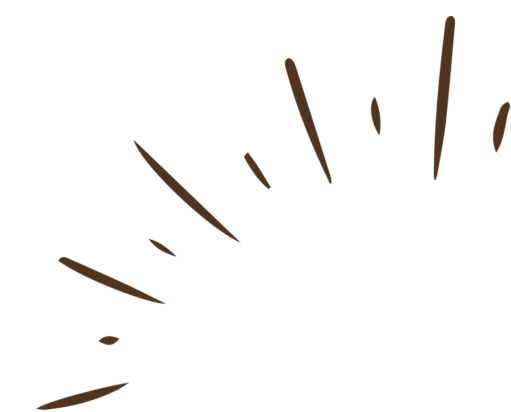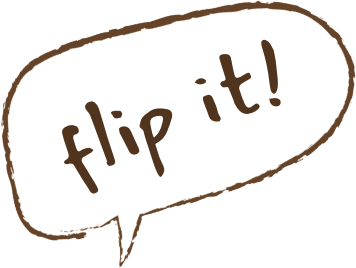 Monthly Special
Incorporating a daily serving of LeiCha into one's routine can significantly contribute to achieving a healthy and slender body.
This traditional beverage boasts a pure and invigorating flavor, characterized by the distinct essence of tea and enhanced by a delicate wheat sweetness.